General Manager | Tourism Central Otago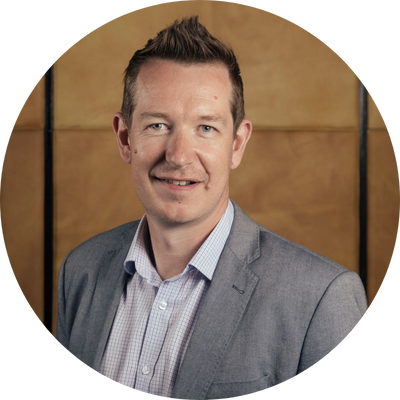 Dylan is General Manager of Tourism Central Otago, the Regional Tourism Organisation for Central Otago District Council, a role he has held for three years.
Prior to joining the RTO he spent over 20 years in the commercial sector, most recently working in senior roles with SKYCITY Entertainment Group and Heritage & Citylife Hotels. He is also a director of Dunedin Venues Management, and a partner in Tourism Talent who specialise in executive recruitment and development of our tourism workforce. He was a founding board member of YoungTEC NZ and the organisation's chair for two years.
Dylan relocated with his family back to Central Otago in 2018. Making the most of everything the region has to offer, on weekends you'll find Dylan and his family out on their bikes, at the lake or enjoying a glass (or two) of Central Otago Pinot Noir.