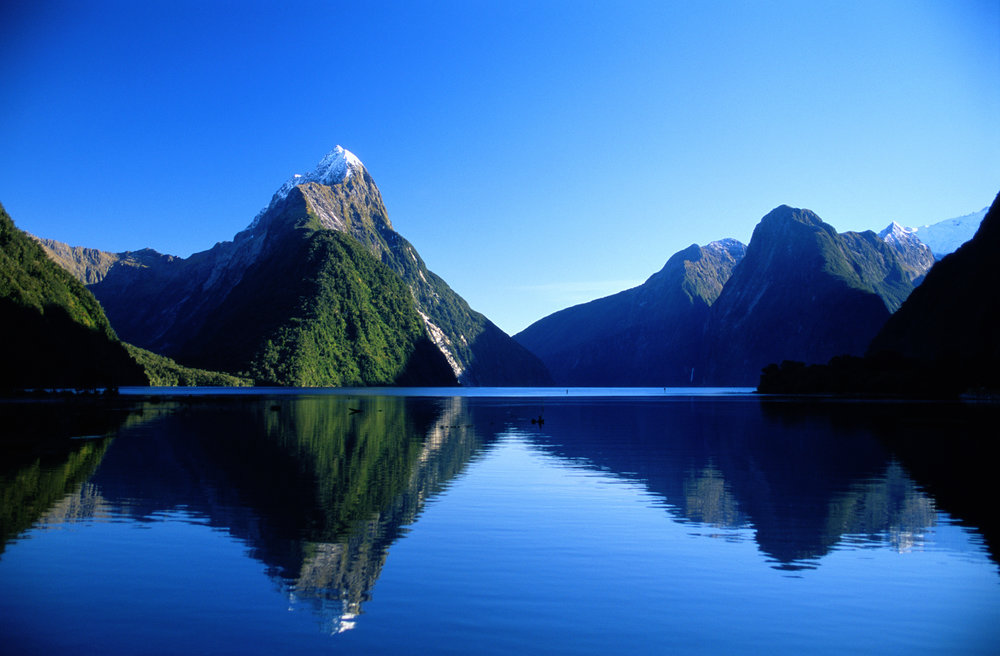 Regional Tourism New Zealand (RTNZ) is a membership based and funded organisation representing the interests of all Regional Tourism Organisations throughout the country.
RTO's play an invaluable role in the development of their regions, taking an holistic approach to planning for and sustainably growing the visitor economy. They are the organisations tasked with managing tourism and its opportunities and impacts for the benefit of their communities, and marketing the destination to build the visitation and the experiences available to visitors (and locals) in that region in a sustainable way. This translates into greater prosperity for all.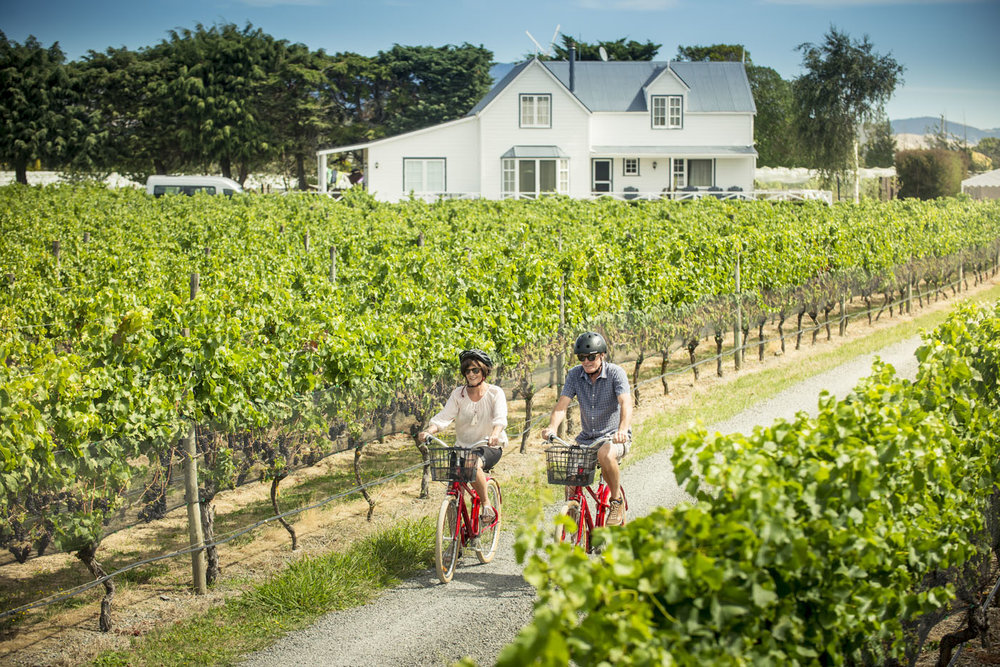 This site is for RTNZ members to engage, share resources and ideas. If you are looking for more information on New Zealand as a travel destination visit the official Tourism NZ website.
www.newzealand.com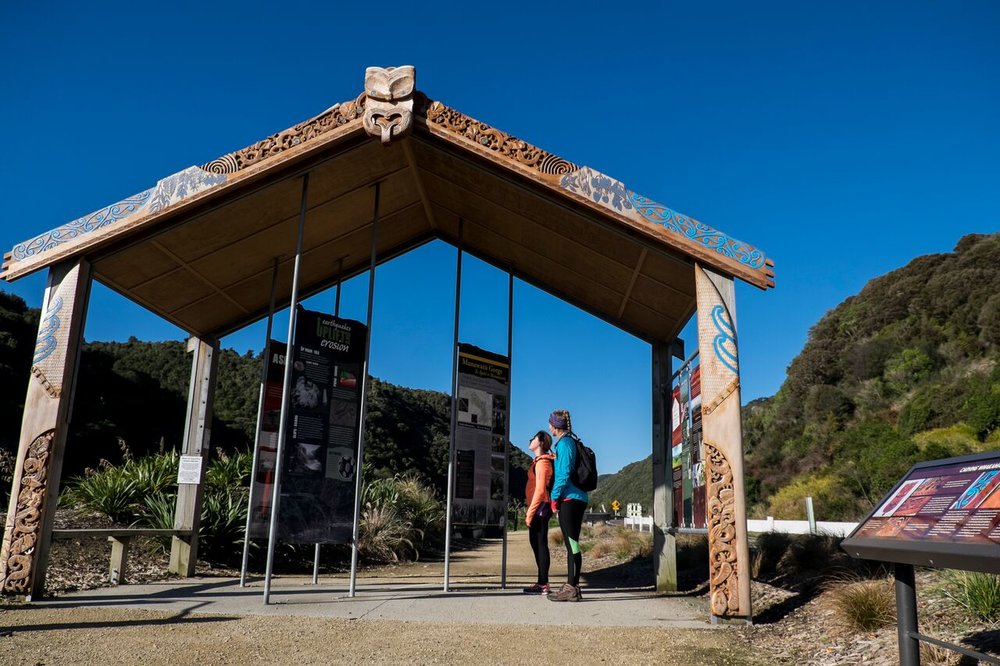 A wide range of tourism statistics are produced for New Zealand, released on a monthly, quarterly or annual basis. This fact sheet provides a quick summary of the most up to date results for each of the key tourism statistics for New Zealand.