Director Destination Management | RTNZ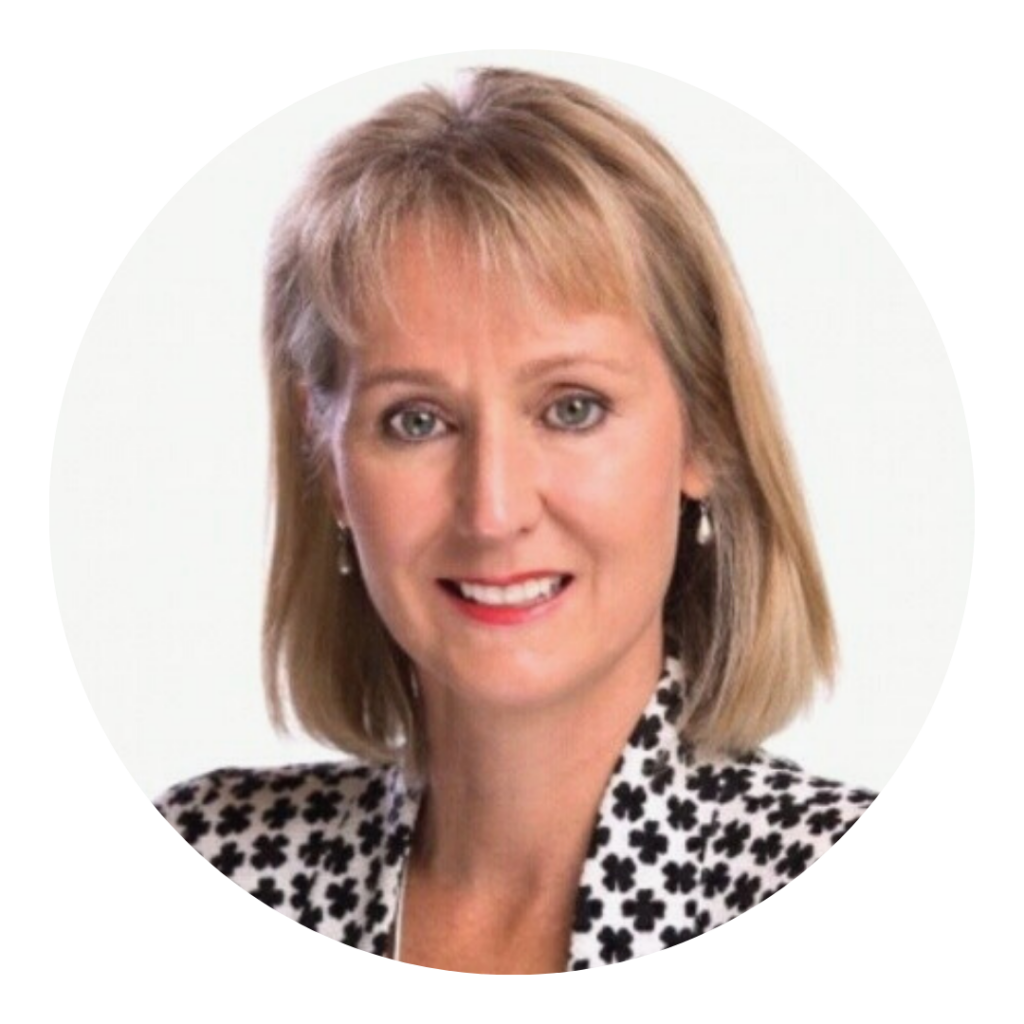 Kiri Goulter has 25 years' experience in tourism and economic development in New Zealand and specialises in destination management planning and implementation. Kiri led the development of the New Zealand Government's (MBIE) Destination Management Guidelines and is currently the Director of Destination Management for Regional Tourism New Zealand.
In 2009 Kiri led the establishment of Hamilton & Waikato Tourism (HWT) which required regaining support from the region's seven local authorities and tourism industry after the previous RTO was disbanded four years earlier. Four years later she successfully increased HWT's local government funding by 50% to broaden the RTO's activities to also focus on developing and managing the destination.
Prior to the Waikato, Kiri was the Development Manager at Tourism New Zealand, responsible for assisting New Zealand's tourism industry to deliver on the 100% PURE brand promise. This involved liaising across government agencies and assisting regions and sectors with strategy and experience development.
From 2003-2007 Kiri successfully developed and managed the implementation of a $3.5m New Zealand Trade and Enterprise (NZTE) funded Major Regional Initiative (MRI) in Northland focused on improving the performance of the region's tourism sector, and working with communities along the Twin Coast Discovery Highway to capture benefits from visitors.
Kiri has held governance roles in tourism, economic development and education, and is currently a director of Waikato Institute of Technology (Wintec) and Trustee of Te Awa River Ride. Kiri is passionate about the role destination management plays in enabling a more sustainable, resilient, inclusive and productive system and sector that delivers value for visitors and residents alike.